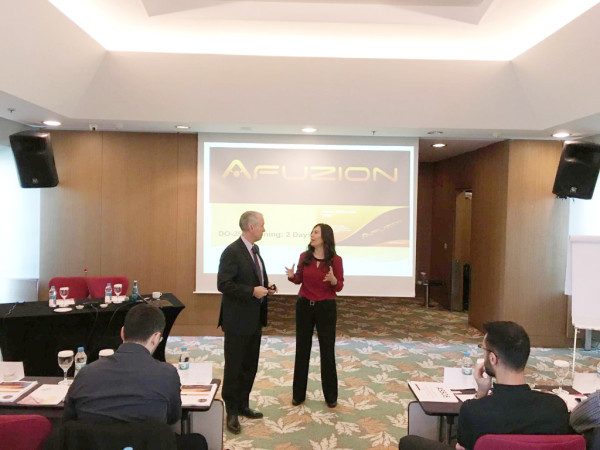 AVIATION SHORT COURSES WEEK

SPRING 2016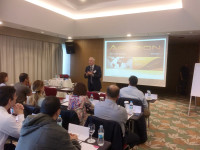 The attendees of the EV ACADEMY Aviation Short Courses Week benefitted from learning the key aspects of the Aviation Standards.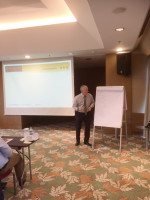 The instructors of the classes not only taught the details of the standards but also the top mistakes made by the industry and presented best practices.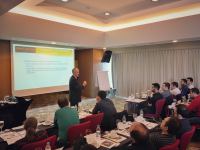 As EV ACADEMY, we organized an AVIATION STANDARDS SHORT COURSE WEEK on May 2 - May 6, 2016 covering the topics composed of ARP-4754A, ARP-4761, DO-178C and DO-254.

Aviation and Aerospace Professionals improved their skills and understanding on the above mentioned topics with the guidance of our course instructors :

The attendees of the EV ACADEMY Short Courses were also tested by the instructors through some sample tests which reflect the main parts of the topics discussed throughout the week.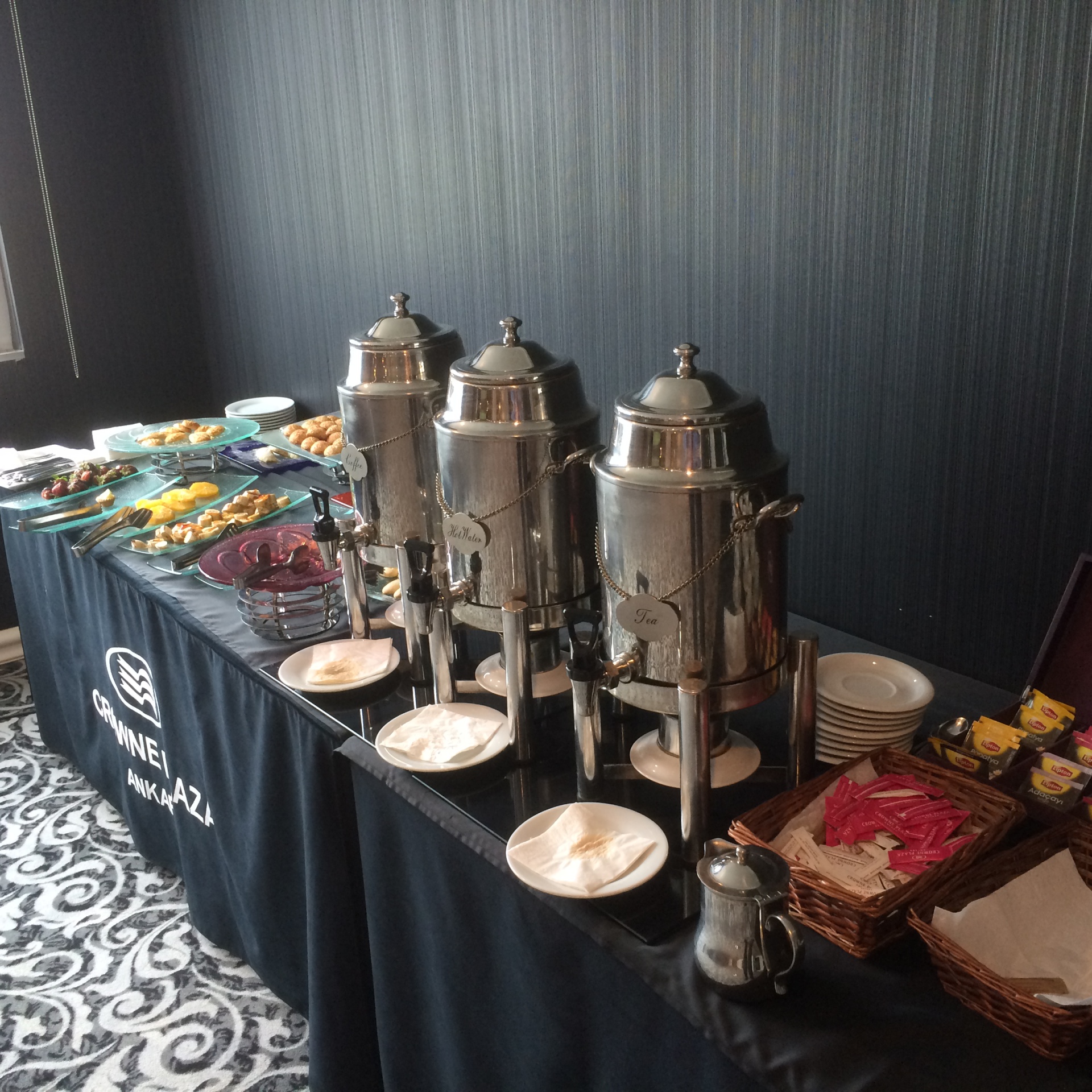 As Electronics Valley, we also consider our top priority the comfort of the attendees of our short course events. The week also featured luncheons, unlimited pastries - coffee - tea all day long, special raffles, ... etc.

CLICK TO SEE EV ACADEMY CONSULTANCY SERVICES

In a one week time, 45 engineers from 12 companies were trained by the instructors of Electronics Valley Inc. The attendees of the EV ACADEMY Short Courses were mostly senior level engineers with over 10 year experience in the aviation, aerospace and defense industries. Please follow our webpage for future short course programs.

Please fill out the SURVEY FORM whose link is given here

to let us know about your future needs and/or your comments

on this most recent Aviation Short Course Week program.